About Us
Our team will provide reliable and accurate insurance quotes you can afford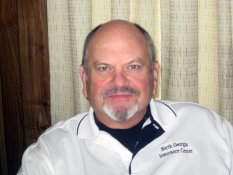 Bobby Brown - Principal Agent and Owner - bbrown@ngainsurance.com
Our agency was started in 1981 by Bobby Brown who is still the owner of the agency.
---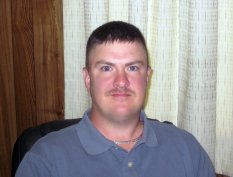 Justin Brown ‐ Property and Casualty, Life, Health Agent - jbrown@ngainsurance.com
Your agency team members are ready to serve. Give us a call or get a quote. We look forward to serving you.

Heather Brown - Insurance Agent - hbrown@ngainsurance.com
Deana LeFevre ‐ Customer Service Representative- dsmith@ngainsurance.com
Expert
Since 1981, North Georgia Insurance Center Inc has been hiring only the most experienced and knowledgeable staff. This means you can expect the best service possible. With our Commerce network of contacts and comprehensive risk management experience, we have developed a policy selection that provides complete coverage with minimal premiums. Contact us today for your life, health, home, and vehicle insurance quotes.
Knowledgeable
North Georgia Insurance Center Inc's team in Commerce will provide you with sound advice and information to help you choose the right policy. We have a thorough understanding of all insurance products, and can provide insurance claims expertise in the event that you need to file one. We are also proud to offer the finest products from trusted industry names like Progressive, Travelers, Encompass, Foremost, and Donegal Express. With our broad knowledge and friendly service, get your insurance quotes and advice from North Georgia Insurance Center Inc.
Understanding
At North Georgia Insurance Center Inc in Commerce, we know how important it is to fully comprehend your policies and insurance quotes. That is why we will provide you with a personal broker who will make sure you understand all that we offer. With clear communication, we pave the way for simple, straightforward insurance claims filing. A policy with our team means rock-solid protection. Let us show you the difference a little friendly knowledge can make.